Services That Give Peace Of Mind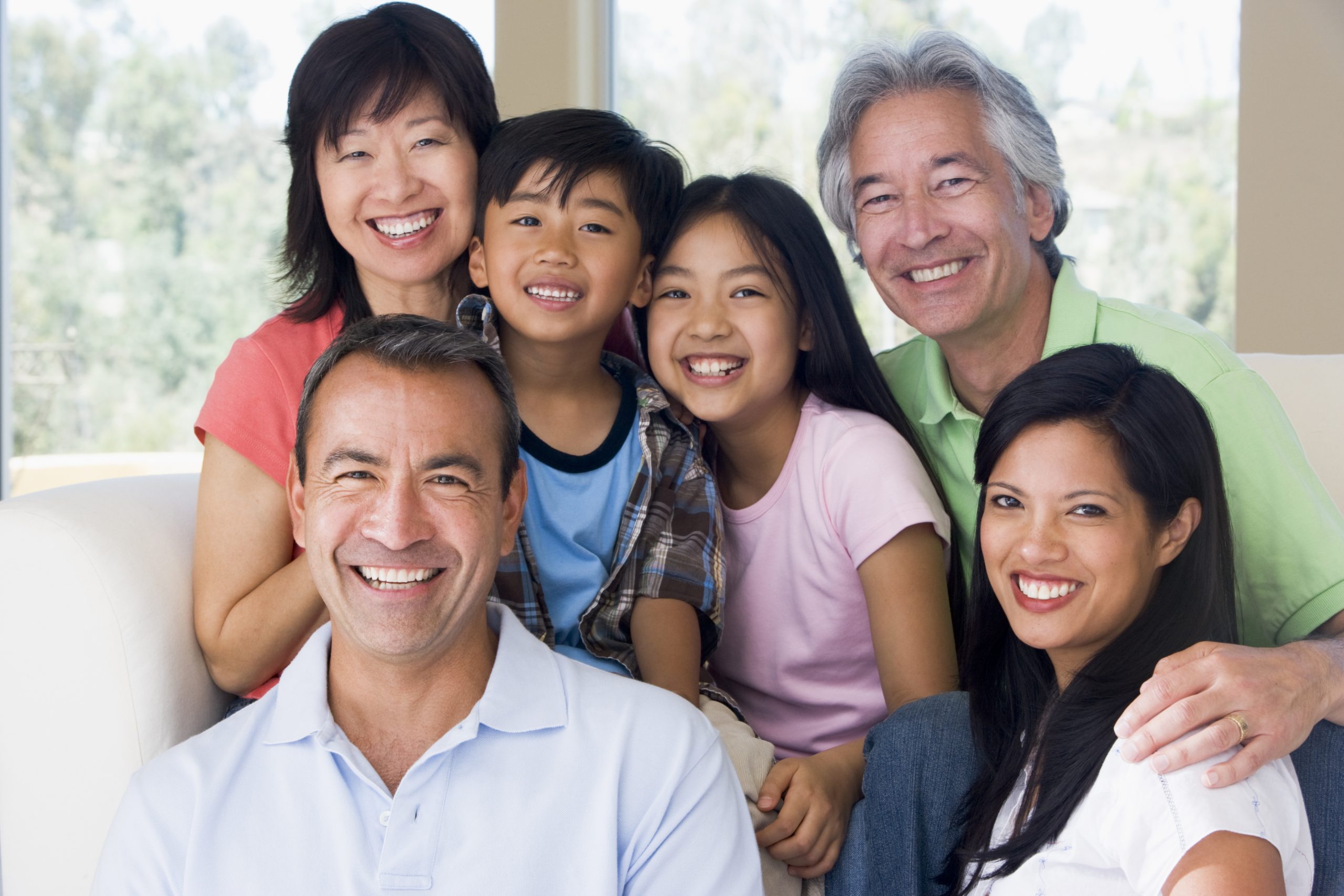 Services that give peace of mind.
Let us help you.
Our estate administration services ranges from a variety of activities and whether we function as executor, trustee or in some other role, our highest priorities are confidentiality, objectivity, responsiveness — and protecting the value of the estate or trust. We understand the demands placed on a trustee and the challenges faced while tending to his or her own career, family and responsibilities.
Our services are designed to be flexible to the trustee's needs and allows them to choose or maintain existing relationships with professionals that already look after their interests.